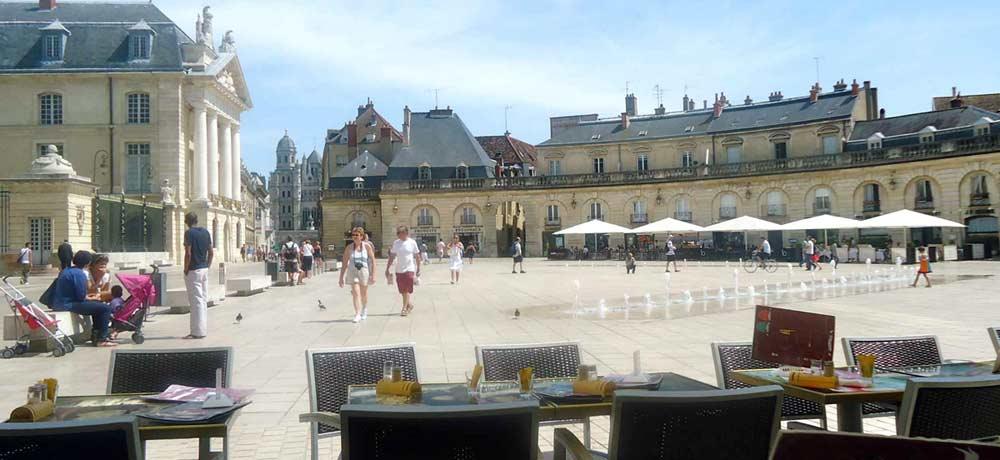 Dijon, the capital city of Burgundy
Dijon is the capital of the Burgundy region(Bourgogne-Francé-Comté)
It is beautiful city with many places to visit such as the Palace of the Dukes from where the powerful Burgundy Dukes ruled their lands. The cafes with terraces are the ideal place to try the traditional mixture of Cassis and white wine.
When you are hungry there are restaurants at every corner, offering dishes not only from Burgundy but also many other world cuisine, there is always a menu to meet your budget and satisfy your taste buds.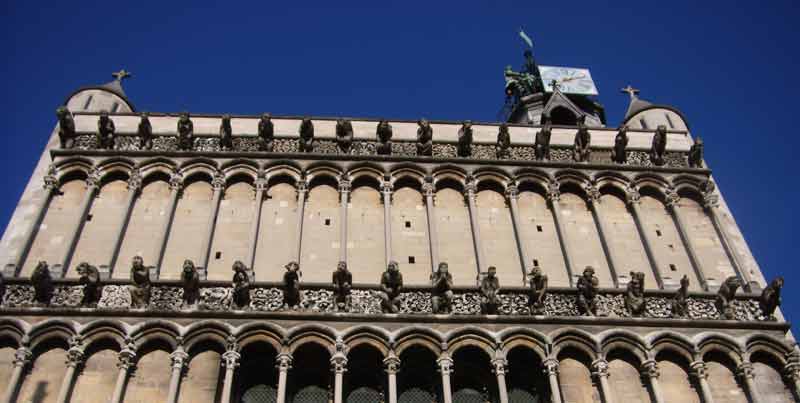 Visit the church of Notre-Dame view the unique facade covered with gargouilles. On the western wall, you'll find an owl sculpted in the stone wall of the church, place your right hand on the carving and make a wish.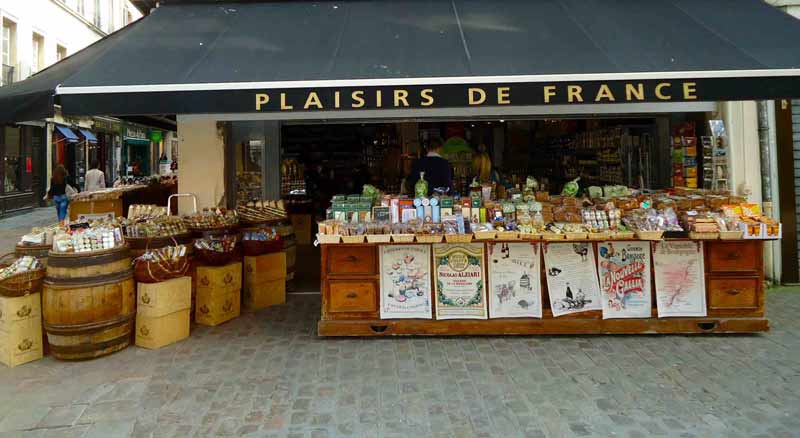 There are also many shops specializing in food products such as breads, cheeses, wines, spices and sauces. The important market which sells food is indoors, but the clothes and other objects are spread out along the streets.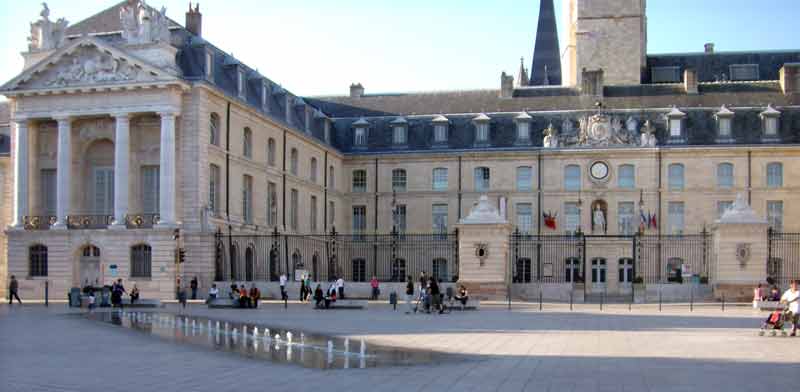 The Palace of Dukes, which was the throne to the power Burgundy Dukes, slowly changed over the centuries from a fortified castle into an elegant palace. Today it is open for visits, is the centre of official parades and ceremonies and also one of France's finest art galleries. The antique quarter is set near the Rue Verriere with cobbled streets and half-timbered houses, there are treasures from all ages.
In the city center there are some streets which are a joy to explore,
Rue Berbisey, with a Cosmopolitan mixture of shops and architecture.
Rue de la Choutte, near the cathedral Notre Dame, containing elegant antique shops.
Rue de Liberte, the main shopping high street, with impressive clothes and fashion boutiques.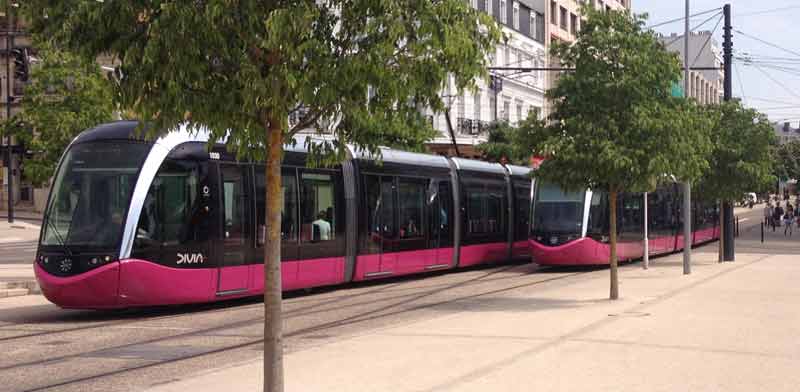 Travel is much easier since the new tram system has been put in place. You can quickly cross city from the centre to the huge shopping malls with no parking or traffic worries. There are also many cycling paths and rental bikes can be found on the major streets.
What to see in Dijon…
Art museums

Musé des Beaux Arts, Place St Chapelle, 03 80 74 52 70
Art Sacrée, 15 rue Sainte Anne, 03 80 44 12 69
Vie Bourginonne, 17 rue Sainte Anne, 03 80 44 12 69

Market place, both indoor and outdoor
Rue de la Liberty for those wonderful French boutiques
The mustard shop which dates back to 1820
Notre Dame Cathedral
Gastronomic festival ( held ever year in October)
Where to stay and accommodation ideas