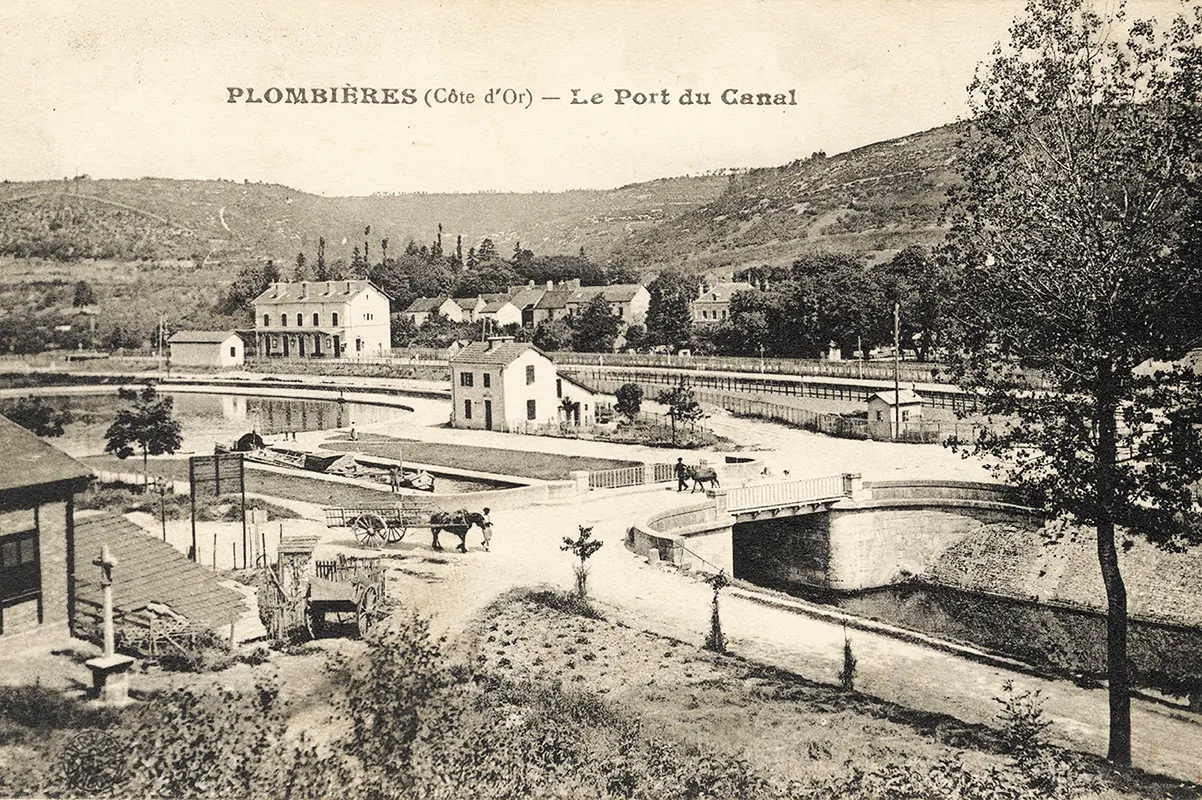 Plombieres les Dijon is now a suburb of Dijon. Besides the small port which is now managed by Locoboat, you'll find a couple of restaurants. For bread and groceries, you should take a bicycle or walk into the town. You can follow the signs to a small friendly supermarket.
The port is an ideal place for a halt and has deep moorings, it's a good alternative to the port of Dijon which can be crowded.
There are some very nice old buildings and traditional roofs in the town.